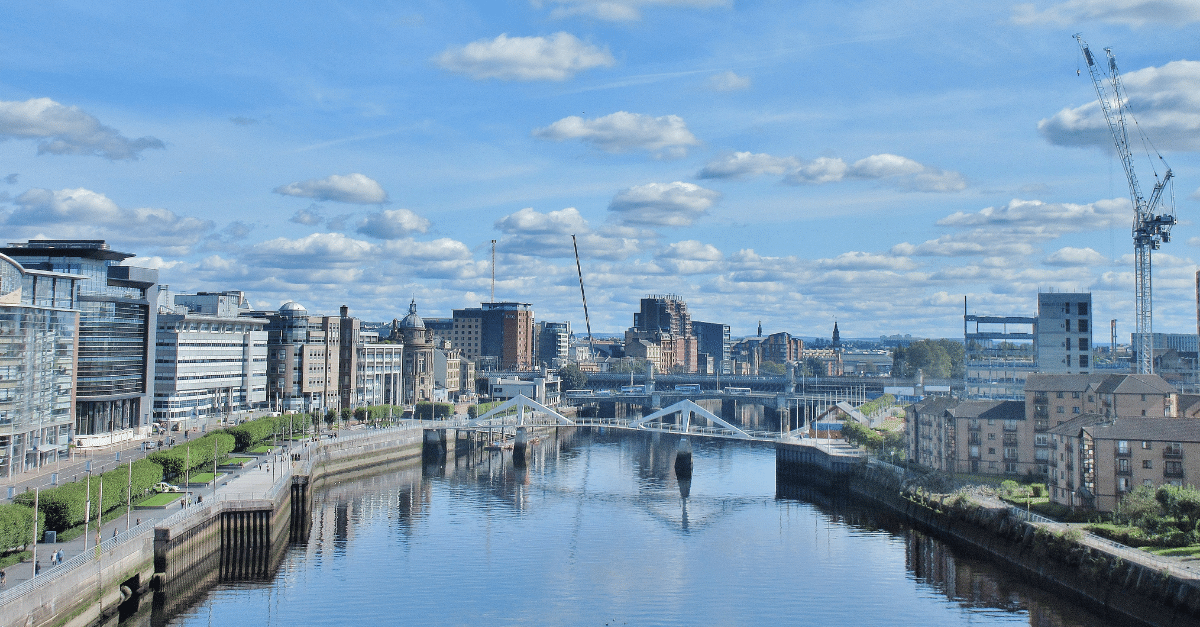 Our Campaigns Officer and COP26 Lead Talia Berriman introduces our ambitious new pledge and how it links to COP26 progress and the global community committed to reaching Net Zero
On the path to Net Zero by 2050 
Last week the UK showed true world leadership on tackling climate change by announcing its new Nationally Determined Contribution (NDC) under the Paris Agreement.
The NDCs specify how different countries plan to meet the agreement and avoid the worst impacts of climate change. They're essentially national climate action plans that can include targets, measures and policies a country submits to the UN Framework Convention on Climate Change (UNFCCC).
Following recommendations from the Climate Change Committee, its official advisor, the UK finally put itself on a path towards reaching its legislated Net Zero target by committing to a 68% reduction in greenhouse gas emissions by 2030.
This is significantly more ambitious than its previous target of 53-57% by 2030, and is the highest reduction commitment from any major economy so far.
Further and faster 
We launched our Local Pathway to COP26 on 10 December with 41 local leaders from across the UK who have signed our new Net Zero pledge. (Watch the full event and High Level Climate Action Champion for COP26 Nigel Topping's keynote address).
These leaders have committed to go further and faster than national government with earlier Net Zero targets, whether by 2030 for their own council emissions, 2045 at the latest for their area emissions, or a combination of the two.
The local authorities represent all regions of England and two in Scotland. We are pleased that from district councils to counties, metropolitan boroughs to combined authorities, all tiers of local government are included in this intensified commitment to tackling the climate crisis. 
Global community committed to Net Zero 
We are joined in our ambition by a global community of local governments. Almost all of our new Net Zero signatories have also signed up to the global COP26 Race to Zero campaign, showing their dedication to work with others across the world to share best practice on solutions to the climate crisis. 
Mayor of LA Eric Garcetti and Mayor of Quezon City Joy Belmonte announced at the Climate Ambition Summit on 12 December that our members were some of 70 new authorities who have signed up to the Race to Zero since it launched launch month.
You can watch their announcements calling for 1,000 cities to join them and to build back better with a green and just recovery from the Covid-19 pandemic here and here. 
As part of the 5 years since the Paris Agreement celebrations, the Local Government and Municipal Authority (LGMA) wing of the UNFCCC uploaded a playlist from different local government networks and authorities on what they have achieved since 2015. Watch UK100's video here. 
If you'd like to sign our Net Zero pledge, please email me on membership@uk100.org.