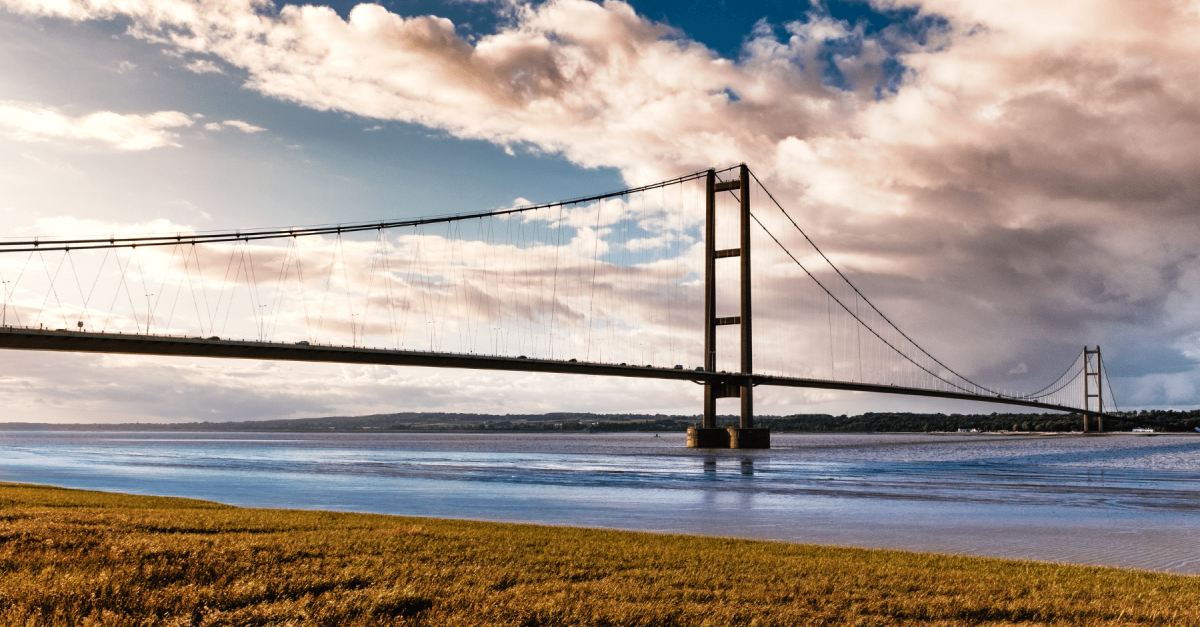 UK100's Political Advisor Dom Goggins takes a first look at BEIS' new Industrial Decarbonisation Strategy, published this morning. He says the new strategy is welcome and starts to fill the Net Zero policy gaps, but we still need a plan to support local leaders' essential role in reaching Net Zero.
This morning brings the latest in a string of hefty, vision-based policy documents – this time the 175 page Industrial Decarbonisation Strategy, wrapped together with the allocation of Public Sector Decarbonisation funds announced last June – complete with the customary ministerial foreword and the ambition both to build on the Prime Minister's 10 Point Plan and lead the world.  
The 'blueprint' aims to create 80,000 jobs in 30 years, while cutting emissions by two-thirds in half that time, on the way to delivering the world's first low-carbon industrial sector by decarbonising existing industry and encouraging new low-carbon growth.   
£171m of Industrial Decarbonisation Challenge funding to kickstart delivery includes £33m for hydrogen and CCS in the North West, £31m for Scotland's Net Zero Infrastructure and £52m, £21m and £20m for industrial clusters in Teesside, the Humber and South Wales respectively. 
The allocation of nearly £932m Public Sector Decarbonisation Scheme funding to 429 different projects has been wrapped into the announcement. The bulk of this is distributed to local authorities – including a number of our members – to deliver low carbon schools, hospitals, fire facilities and public buildings. 
Both announcements are welcome. Every publication, and every penny allocated, starts to fill considerable gaps in Net Zero policy and funding – and the decarbonisation of buildings and industry are among the toughest nuts to crack.  
Without an industrial decarbonisation strategy, we are destined to continue to outsource emissions and to lose out on the clear economic advantages of a fast, fair and comprehensive transition to Net Zero. That the UK is the first major economy to publish an industrial decarbonisation plan is significant, as is the place-based approach indicated by the initial £171m. 
There is a welcome commitment to work with local government and devolved administrations "to understand and unlock the unique barriers to decarbonisation faced by industry across the UK". And there's a clear acknowledgement that local government is "the most informed about local skills and infrastructure needs". 
This kind of language has been missing from previous announcements but, in itself, recognition is not enough. We can't get to Net Zero without local action, yet it takes 90 pages for local government to get a mention, and Whitehall leaves itself a generous window of 2020s-2040s to develop its work with councils and devolved administrations. It would be a stretch to claim that this amounts to the clear picture for local government in delivering Net Zero that UK100, and the Committee on Climate Change, have been calling for. 
On first reading, both plans position local government as delivery agents rather than essential Net Zero partners enabled by a systematic release of the necessary powers and resources. That is a mountain we will continue to climb – and the NAO's warning that local government faces a fresh round of damaging post-pandemic budget cuts dramatically increases the scale of that climb. 
More broadly, while industrial-scale ambition and a long-term horizon are a good thing, those concerned that recent government announcements are big on vision but small on detail are unlikely to be assuaged.  Darren Jones MP, the impressive BEIS Select Committee Chair responsible for scrutinising the policy, reacted by asking whether this is the latest example of "another gap between rhetoric and reality".
UK100 will do its own scrutiny in the coming days as part of our clear mission to help local leaders accelerate the transition to Net Zero. Where there are opportunities for our members to access funding to boost skills and create green jobs, we will be there to help. Where the government needs to hear constructive advice from local leaders on how to improve policy, we will be there to facilitate it.