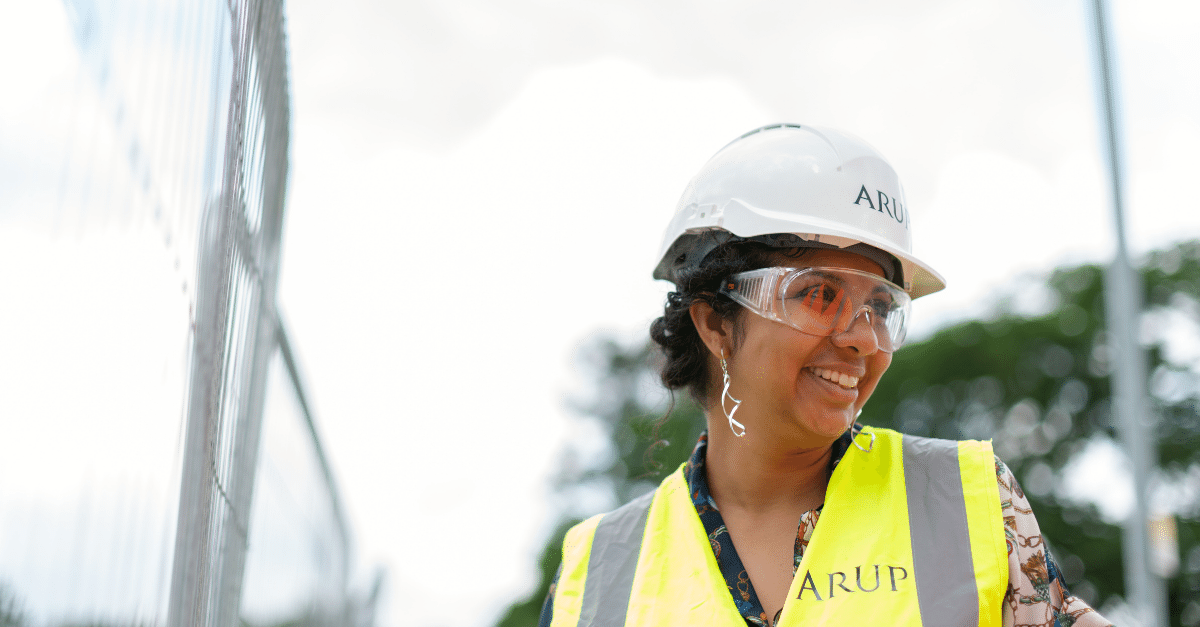 New Ipsos MORI polling, commissioned by UK100, reveals that over three quarters of people around the country believe creating more green jobs in their local areas would provide post-pandemic employment opportunities.
The Ipsos MORI research, commissioned by UK100, found that over 70% believe green jobs would help to regenerate the local economy, with as many as 80% in the North East and three quarters in the East Midlands holding this view.
And despite most people feeling satisfied with their local area (82%), half (54%) believe that a green employment revolution would halt the employment brain drain from their areas that sees thousands flocking to big cities around the country.
The research into public attitudes to green jobs, carried out between 1-7 April and involving 8,558 people, comes as new unemployment figures for March show that under-35s made up 80% of job cuts over the past year, making the promise of sustainable, long-term employment particularly pertinent.
Polly Billington, Director of UK100, said: "This research shows just how much public support there is for green jobs. People not only see these jobs as a way for their communities to recover economically from the Covid-19 pandemic, but they also see them as a way of stopping the brain drain from their local areas, particularly in the North East and South West.
"Building back a better, green economy is the key focus of local elections this May and many candidates from all parties are promising to create employment opportunities in the green industries and businesses of the future. We know from our network of ambitious local authority leaders just how much of an impact councils are already having in the race to Net Zero carbon emissions, and this polling should give every local authority leader the confidence that they have overwhelming public backing in their efforts.   
"But there is more to be done: our challenge to anyone standing for election is "What are you doing to create good green jobs in your community?" With the right kind of investment, good green jobs will help communities up and down the country build back better after the Covid-19 pandemic and move the UK towards a better, cleaner and greener future."
UK100 recently released figures using data from the Place-based Climate Action Network (PCAN) showing that there are already 2.7 million workers across the country who have the skills needed to reach Net Zero.
You can find out how many green jobs could be in your area and whether the local authority has pledged to go further and faster than the UK government in reaching Net Zero here.
How many people living in each region in England believe green jobs are key to a Covid economic recovery?
80% of people in the East Midlands

75 % of people in the West Midlands 

80% of people in the North East

74% of people in the South West

74% of people in the North West

77% people in Yorkshire and Humber

75% of people in the East of England

76% of people in the South East

76% of people in London