Glasgow city centre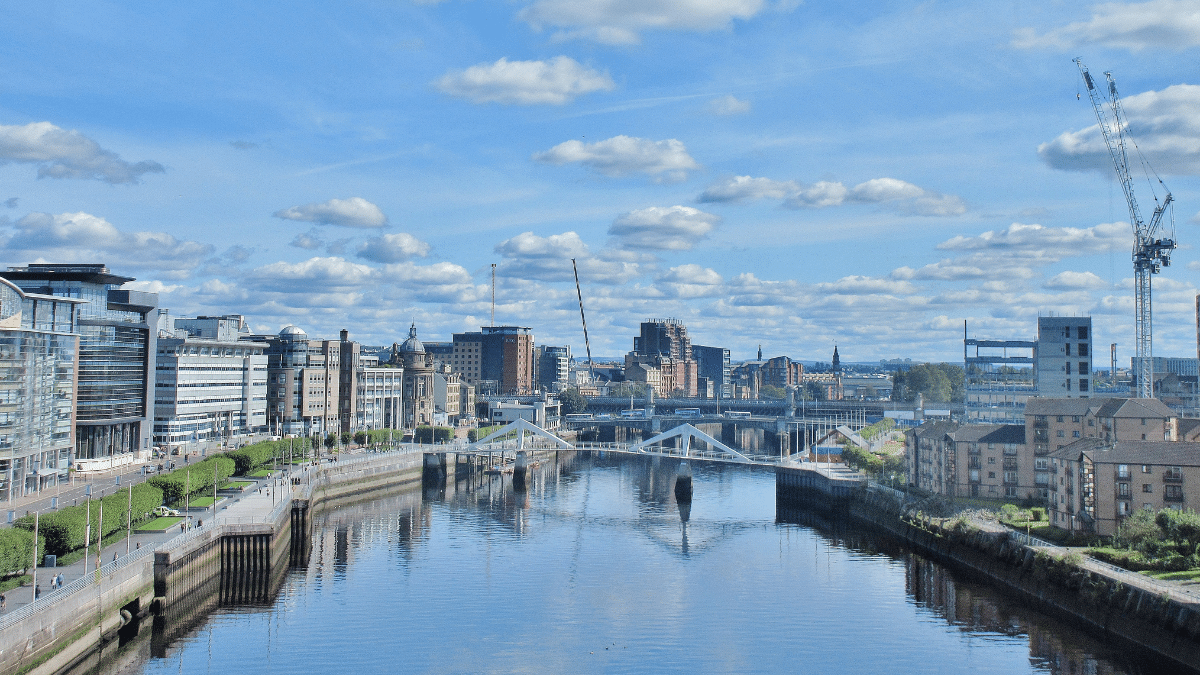 If you're in Glasgow on 10-12 November, we cordially invite you to join us at the UK100 COP26 Networking Lounge in the city centre.
We're holding sessions on issues from finance and energy to rural NetZero.
Check out our programme of events.
RSVP to cop26@uk100.org for specific sessions.
When: 10-12 November
Where: Mackintosh at the Willow, 215-217 Sauchiehall St, Glasgow G2 3EX
We hope to see you there!
Confirmed speakers
Cllr Richard Clewer, Leader of Wiltshire Council
Cllr Joe Harris, Leader of Cotswold District Council
Cllr Tom Hayes, Deputy Leader, Oxford City Council
Cllr James Lewis, Leader of Leeds City Council
Cllr Sally Longford, Deputy Leader, Nottingham City Council
Cllr Dan Watkins, Deputy Cabinet Member for Highways and Transportation, Kent County Council
Mayor Hanna Zdanowska, Mayor of Łódź, Poland
UK100 report launch: 11 November, 9am
Don't miss our event all about how in-country local government networks accelerate climate action, and how local leaders change the national Net Zero conversation.
When: 11 November, 9am-10am
Where: UK pavilion in the Blue Zone
Can't make it in person? It'll be live-streamed via YouTube here.
Watch the event