The Resilient Recovery Taskforce is a group of 24 mayors and local leaders calling on the government for a resilient recovery enabling ambitious local action towards Net Zero.
The need for an economic recovery package that creates resilience in our communities and reduces carbon emissions has never been more needed. The Covid-19 crisis has revealed the structural weaknesses of our economy to external shocks, and we are all aware of the rising damage that climate change will bring. Action now to revive our economy must be built on building in resilience to climate change, both by adapting and mitigating its effects.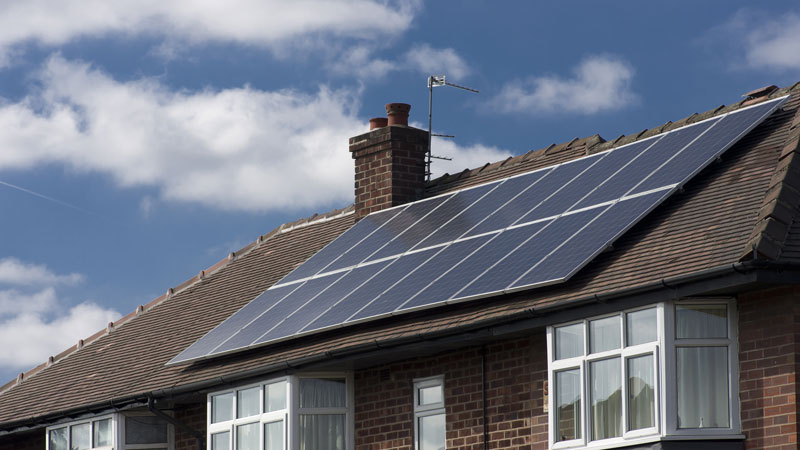 A group of 24 mayors and local leaders, representing 24 million people across the country, have established a new Resilient Recovery Taskforce. They are calling on the chancellor to commit to a 'New Deal for Green Skills and Growth', alongside a major push on infrastructure investment, public transport and retrofitting homes.
New research from UK100 indicates that a "retrofit army" of nearly half a million builders, electricians and plumbers will be needed to help meet the government's objective of becoming Net Zero by 2050. Our research to launch the Taskforce in July showed that more than 3.1 million job posts affected by the shift to green jobs will need access to skills and training from government and industry.
The Taskforce submitted a proposal to the chancellor, Rishi Sunak, in September 2020 to unlock £100bn as part of his Spending Review, along with a 5-point Resilient Recovery Declaration. The finance should be predominantly met from the private sector with the Treasury pump-priming £5bn via a Net Zero Development Bank.
The leaders of the following local authorities have signed up to the declaration:
Leeds City Council

Bath and North East Somerset

Belfast City Council

Birmingham City Council

Bristol City Council

Cambridge City Council

Cambridgeshire County Council

London Borough of Camden

Cardiff City Council

Cornwall Council

Leicester City Council

Liverpool City Region

Greater London Authority

Greater Manchester Combined Authority

Manchester City Council

Newcastle City Council

North of the Tyne Combined Authority

Nottingham City Council

Oxford City Council

Sheffield City Council

Sheffield City Region Combined Authority

Southampton City Council

West Midlands Combined Authority

West of England Combined Authority
Professor Andy Gouldson, University of Leeds is the adviser to the Taskforce.
UK100 is acting as the Resilient Recovery Taskforce Secretariat.
Read the full declaration here.